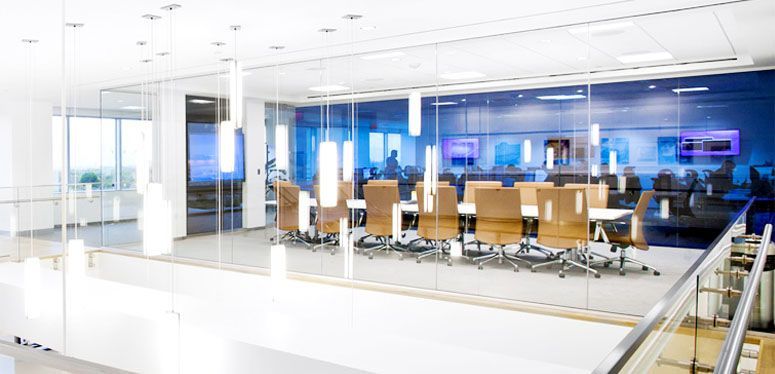 Quick & Cheap ways to modernise your office
1st Sep 2017
 With today's corporate landscape changing so frequently, many companies are struggling to keep their offices up to date. There are usually two reasons for this.
The employer of the company is too engrossed with their own work that they don't have enough time to focus on the aesthetics and characteristics of their office.
Or
There simply is not a budget in place / available.
Regardless of the specific reason, businesses need to focus on making sure their offices are up to date, as it can have a direct impact on employees motivation, clients impressions and productivity of the business.
Use bright lights in a coordinated way
Injecting colour throughout your office can be one of the easiest and most cost efficient ways to modernise your office.  The correct lighting can make a space look bigger and livelier. However be careful about the colours you choose.  The trick is to make the office bright and lively but at the same time not turning the space into a night club.
For instance in break out areas you may want warm pinks colours, creating a relaxing mood, where as for your main office space you may want to highlight white lights with specs of greens and yellows, giving a fresh and vibrant feel..
Changing your worktops, not your desks
When it comes to desks, the most expensive part is usually the under frame / metal work. However apart from a few little leg details, the aesthetics of a desk come from the desk top or table top.
For many it is a strange concept, but rather than changing your desks, which could be very expensive. Try just changing the tops. Older styles used darker colours as it was felt to be more professional, where as modern day offices focus more on white tops as they reflect the light a lot better and make an office feel more alive.
This is probably the most cost efficient way to modernise your office.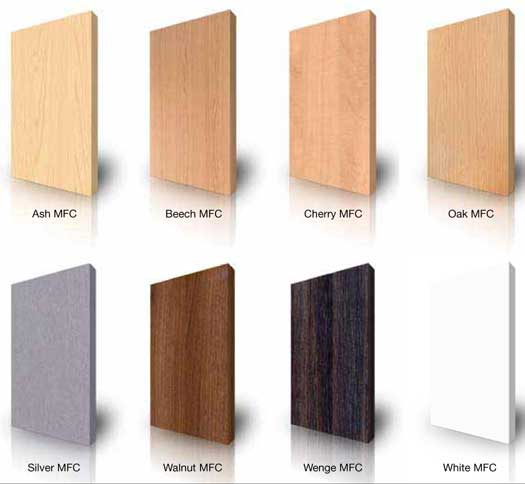 Have and open plan office
Restricting employees to scheduled work areas can often make an office firstly feel segregated but also stuffy & undesirable. To modernise your office, take out any floor to wall dividing screens and let people see each other. Along with more aptitude for collaboration, the breaking down of walls physically and metaphorically will allow a more open and brighter feel throughout your office, which is more in tune with today's working ethics.
I have only mentioned a few areas for ideas within this blog. If you would like to know more about how Design Office Consultancy are helping businesses create change within office design please get in contact.